Photos from the Free Photo Class- Downtown Tampa 02-23-18
We had awesome weather and a great time shooting in Downtown Tampa on Friday February 23 for the free safari and night shoot. The colors of the lights around Curtis Hixon park were brilliant and the folks who attended learned from each other as they shot the cool shots below. Please enjoy these photos but respect the copyright of the photographers.
Rohit and Shri are just getting to know their camera but learned some night photography principles pretty quickly. They were able to take the camera off of auto! It's always cool when a couple learns photography together.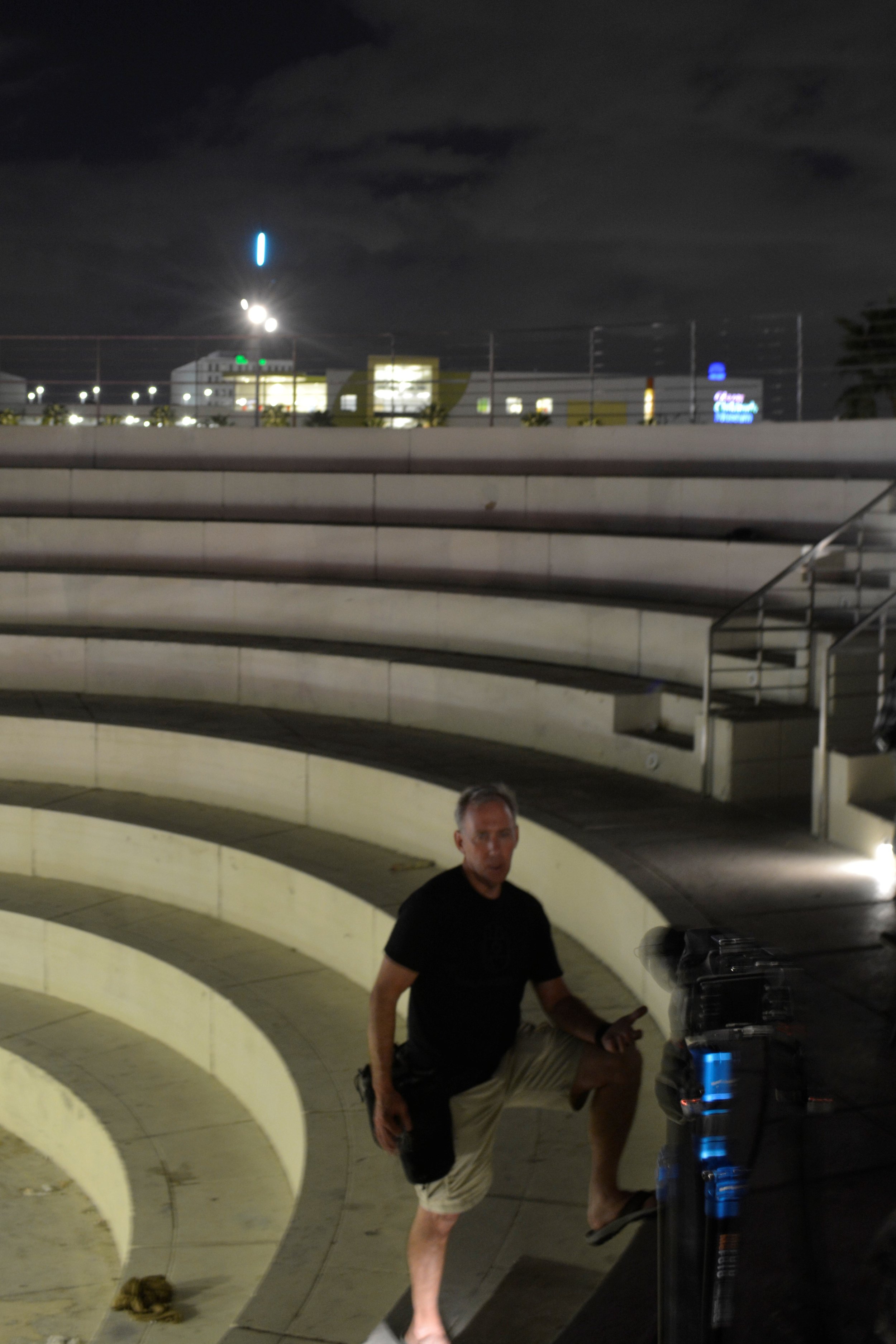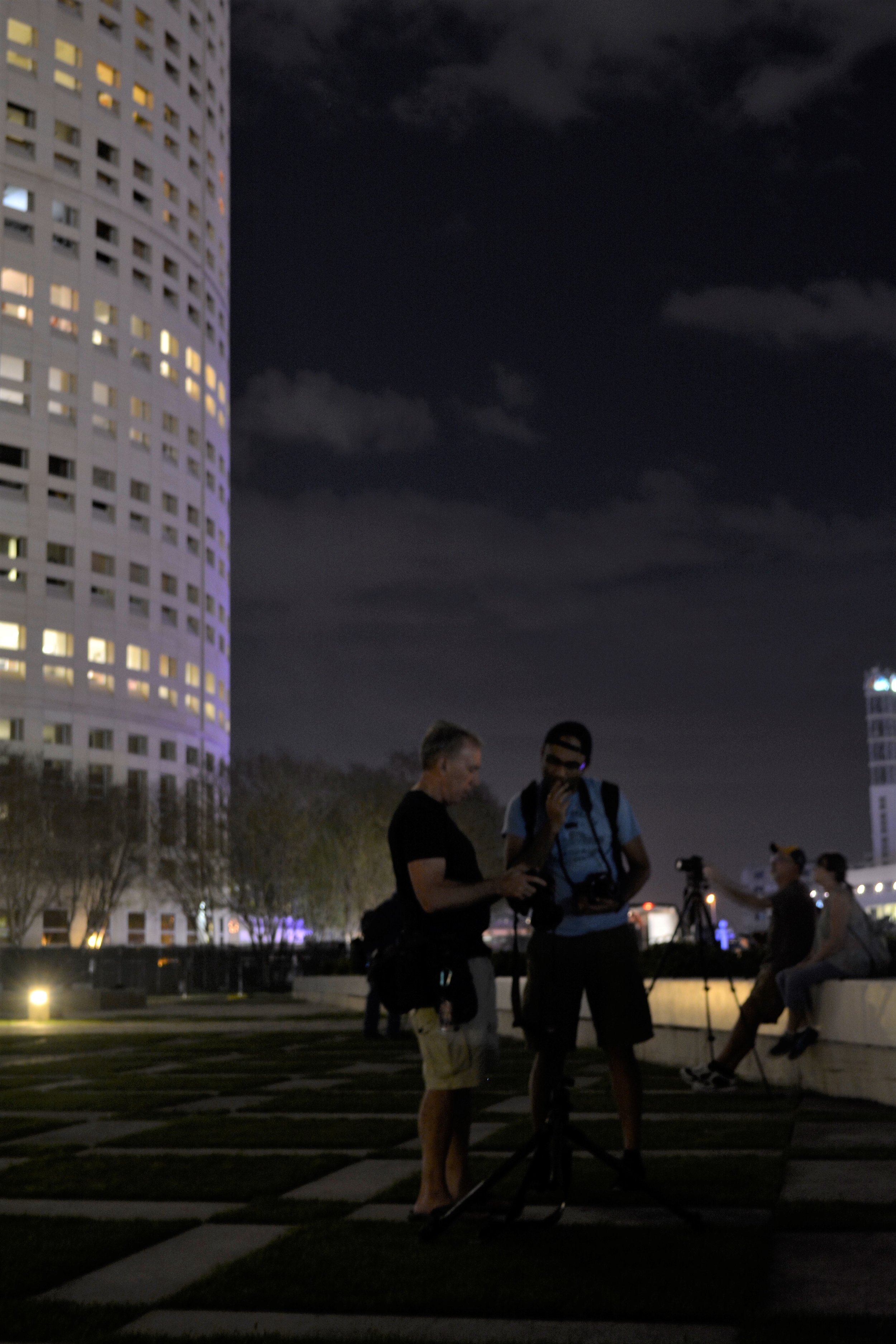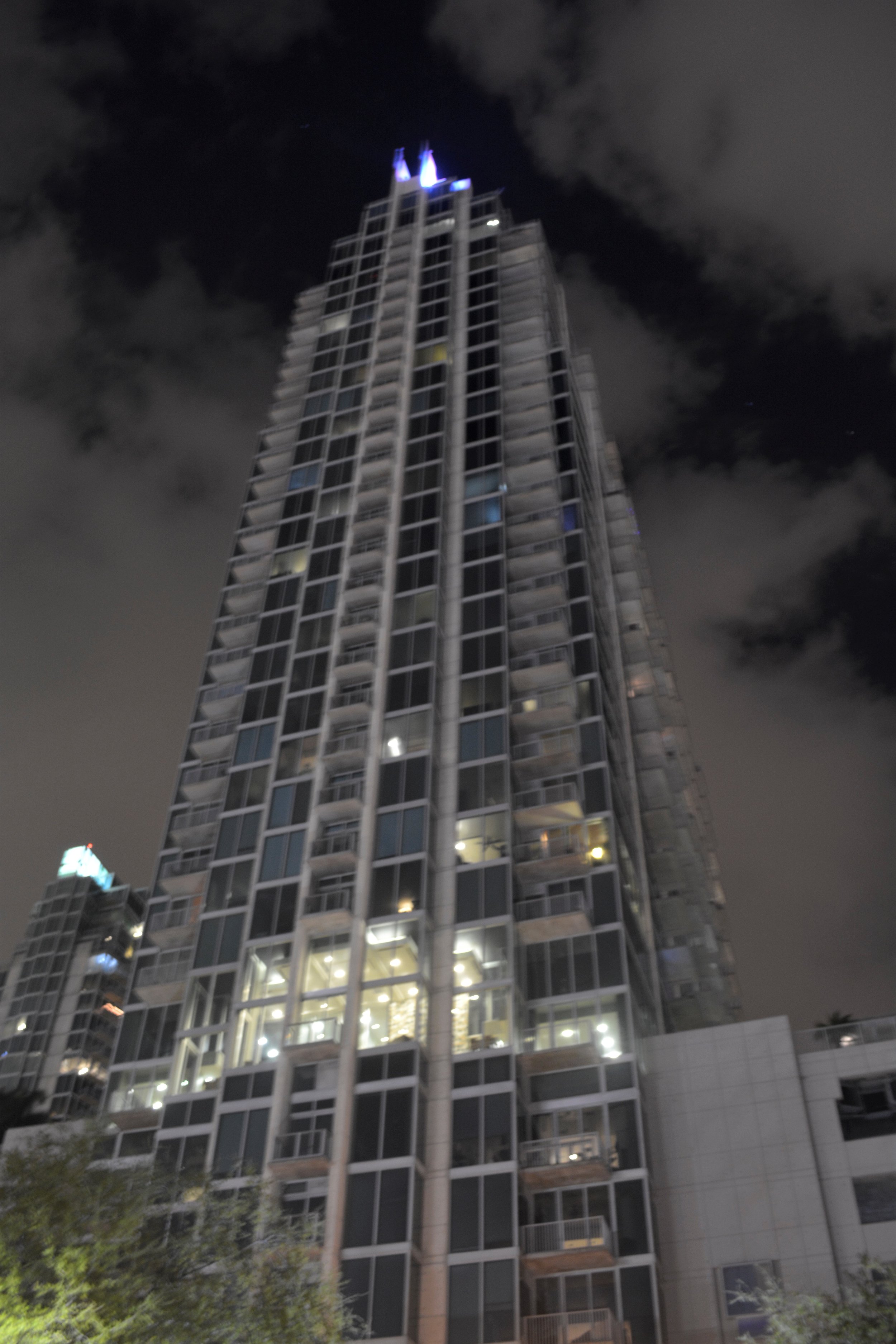 Chrissy G was challnged by not having her auto-focus work and not having a tripod. Yet, she was able to get the job done. Nice work!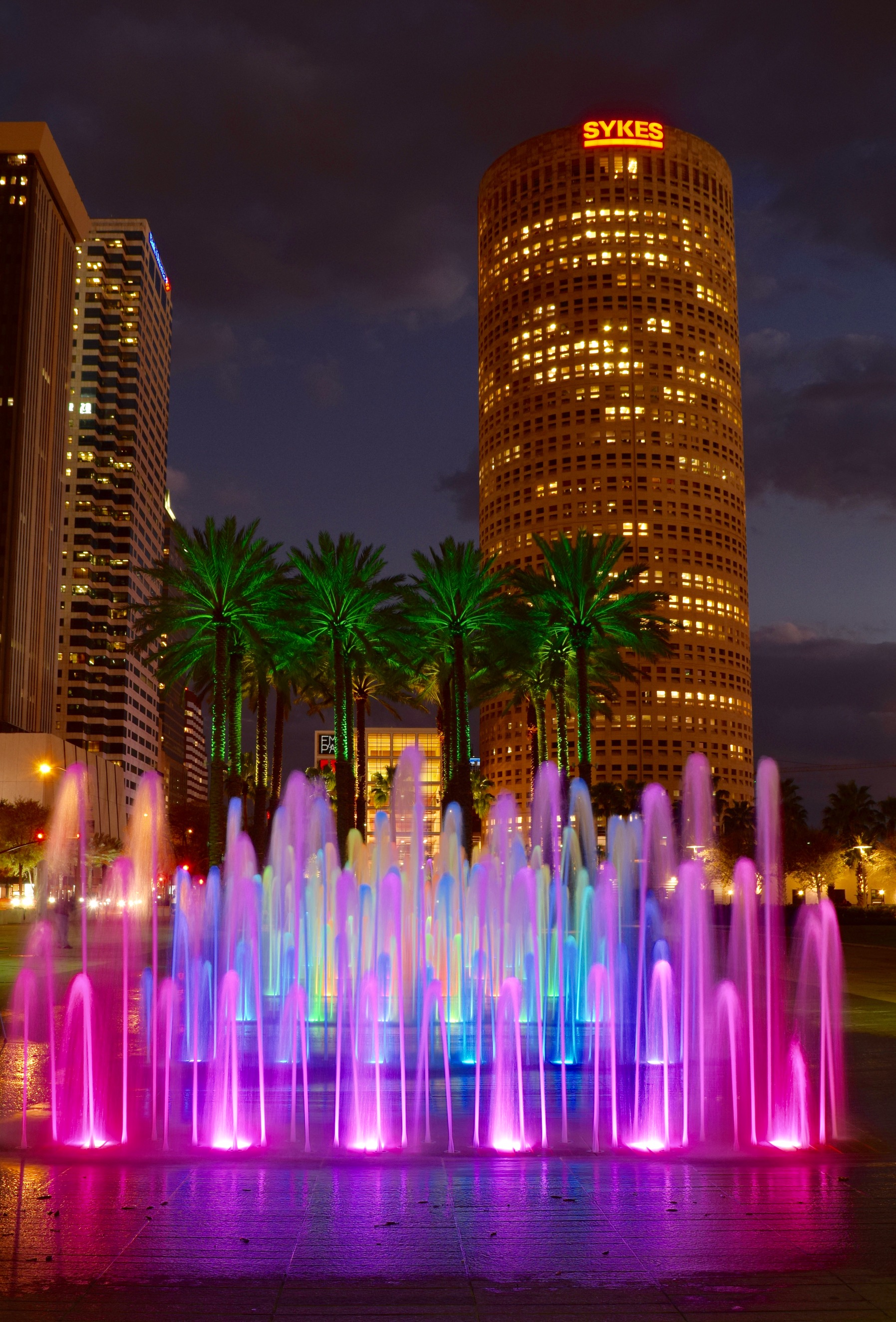 Susan did a great job capturing the color of the water feature lights and the contrast of the University of Tampa in black and white
Greg Simmons
Greg got the architectural detail of the rail bridge crossing the Hillsborough River with a nice warm white balance.