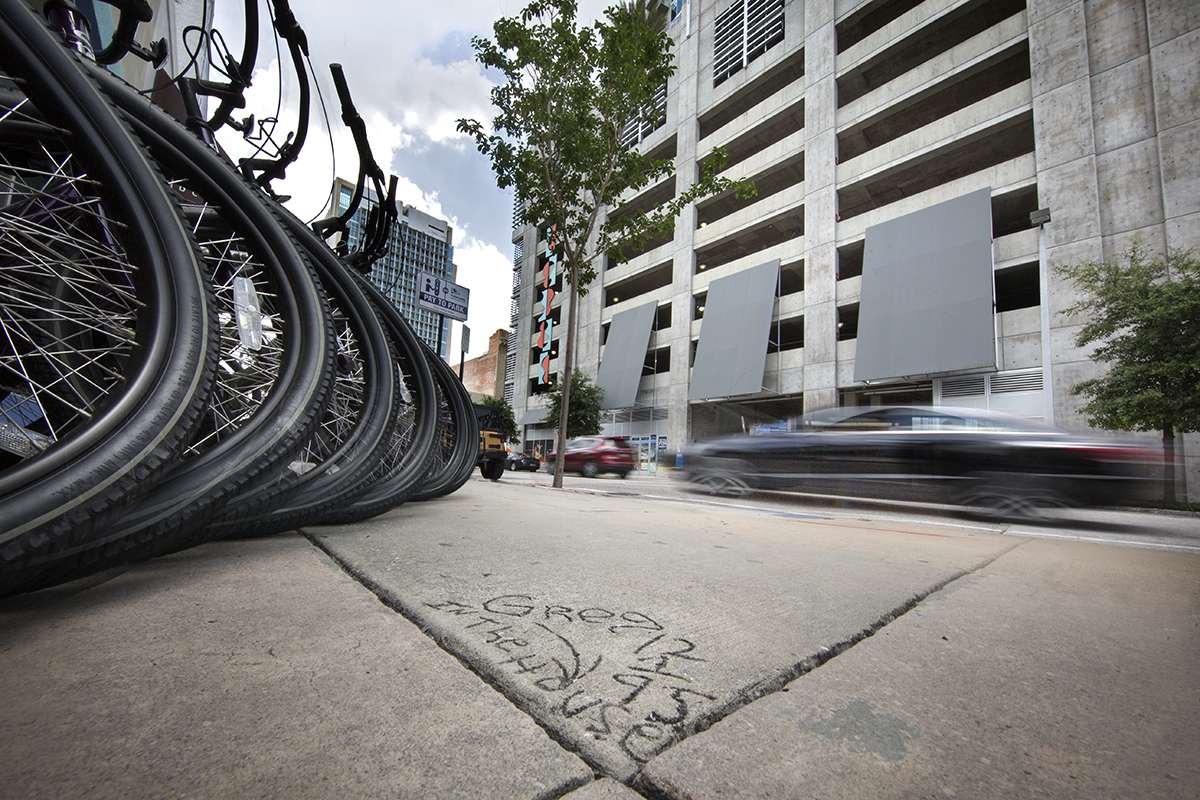 This image is a combination of some of the elements that we discussed. It has leading lines, movement, and a central urban subject "Greg In The House 12- 1 - 95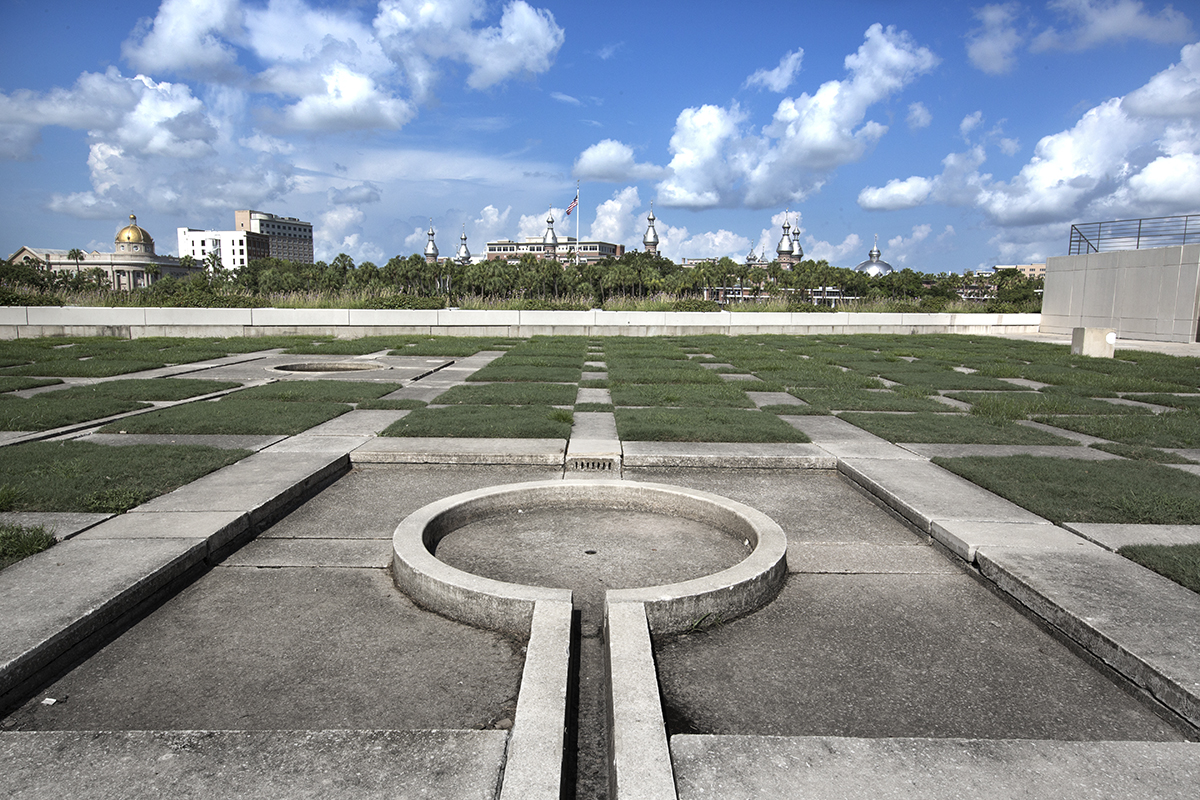 This shot is about perspective and symmatry. Most people shoot the university minarets. By getting down low and putting a strong figure in the foreground, the subject is very different.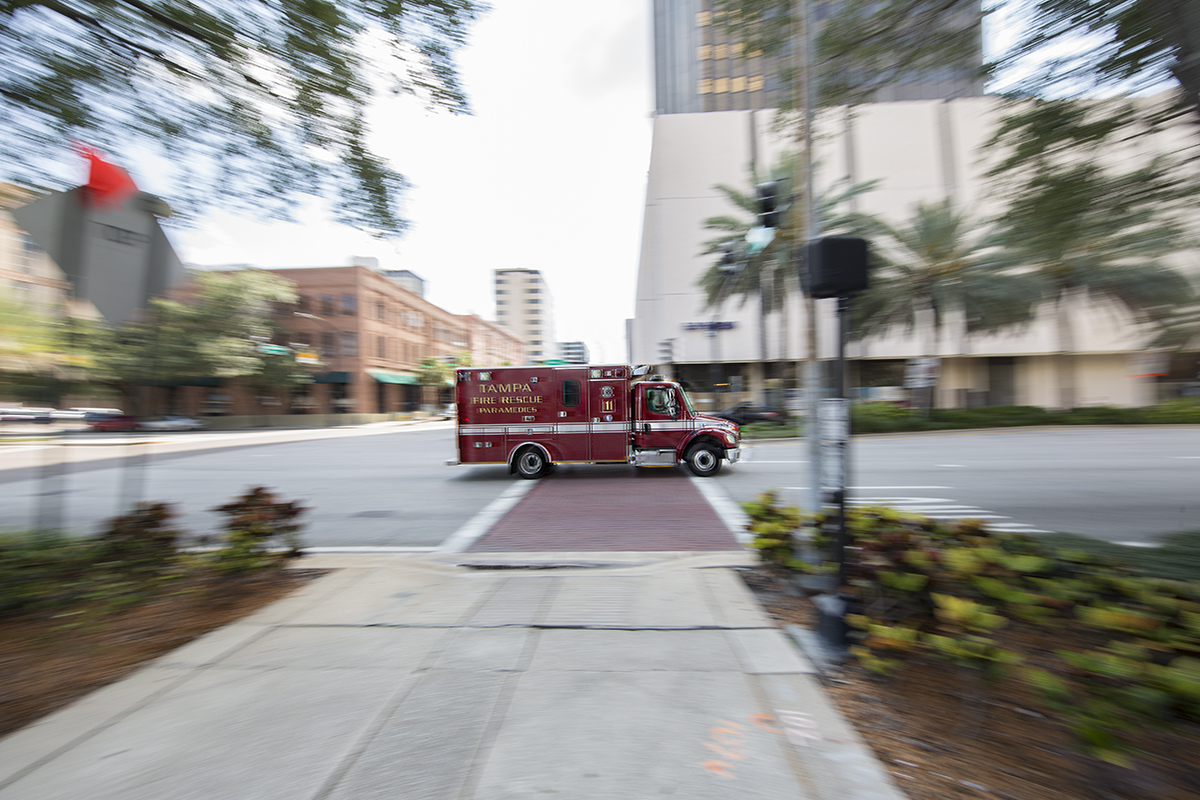 This is the shot resulting from panning. Slow your shutter speed, and move with the subject. It blurs the background but keeps your subject relatively sharp
My favorite street photos have a human element along with an urban feel. That's what I tried to capture here.